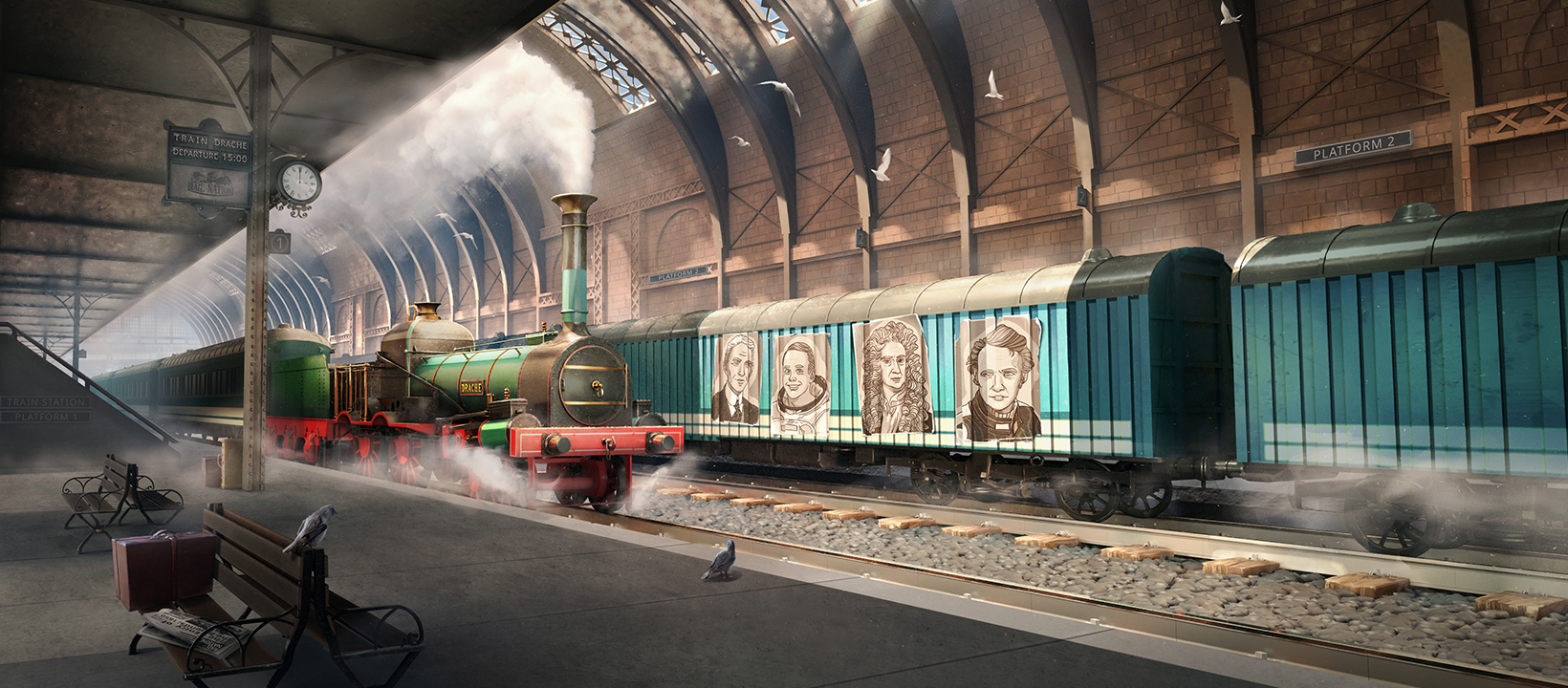 Dear players,
Get ready. New legends and a legendary locomotive are about to enter Rail Nation!
As Sir Isaac Newton famously said: "If I have seen further than others, it is by standing upon the shoulders of giants." Soon, you'll be able to stand alongside the giants, as nine of the greatest iconic pioneers in their respective fields will join Rail Nation! Take your association to new heights with Neil Armstrong, go the distance with Emil Zatopek or deliver greatness with Henry Ford; the choice is yours. These unique legends will arrive with three different effects! If that wasn't enough, we've also got a brand-new production series you'll be able to unlock for free!
Read on for dates and more details.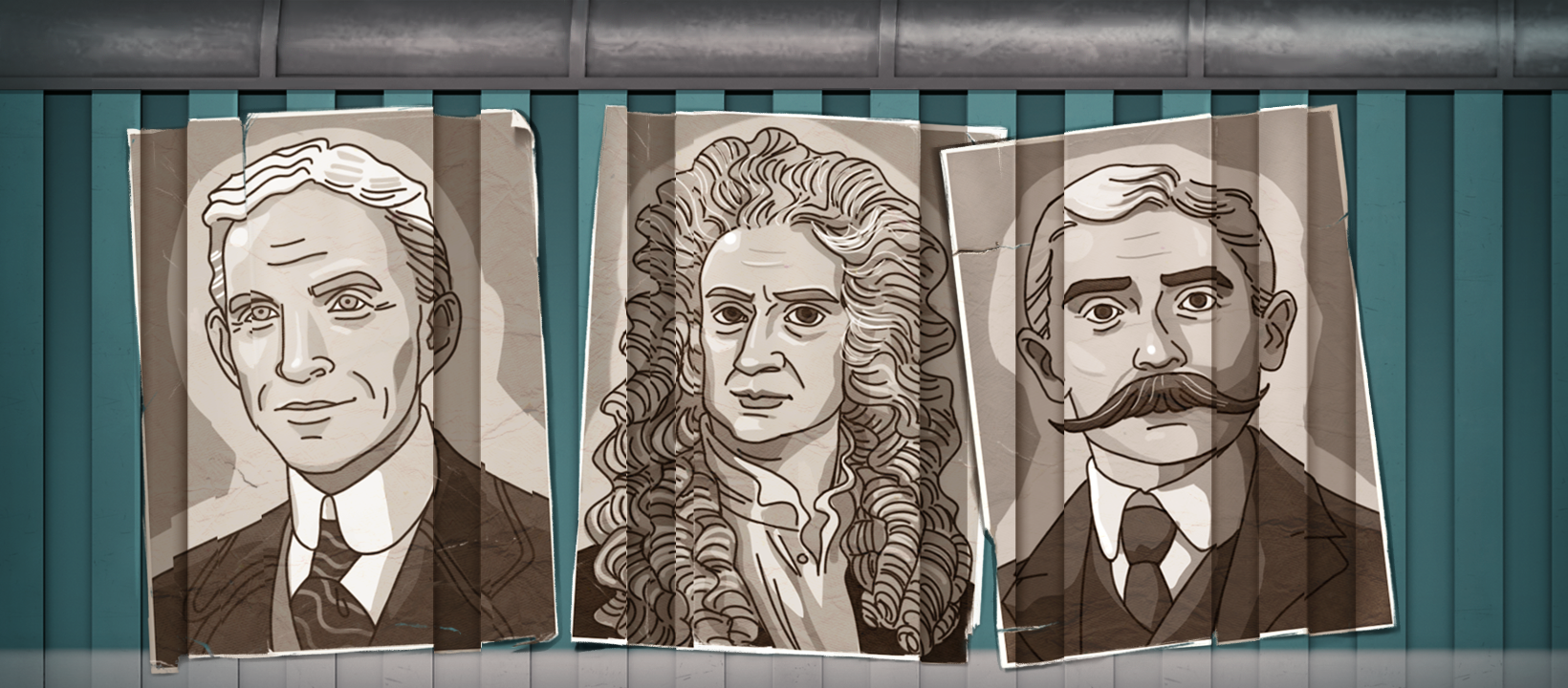 New workers 
Here are your nine new workers:
1st Effect: 50% higher rewards for competitions
Era 1-2: Pierre de Coubertin

Era 3-4: Emil Zatopek

Era 5-6: Niki Lauda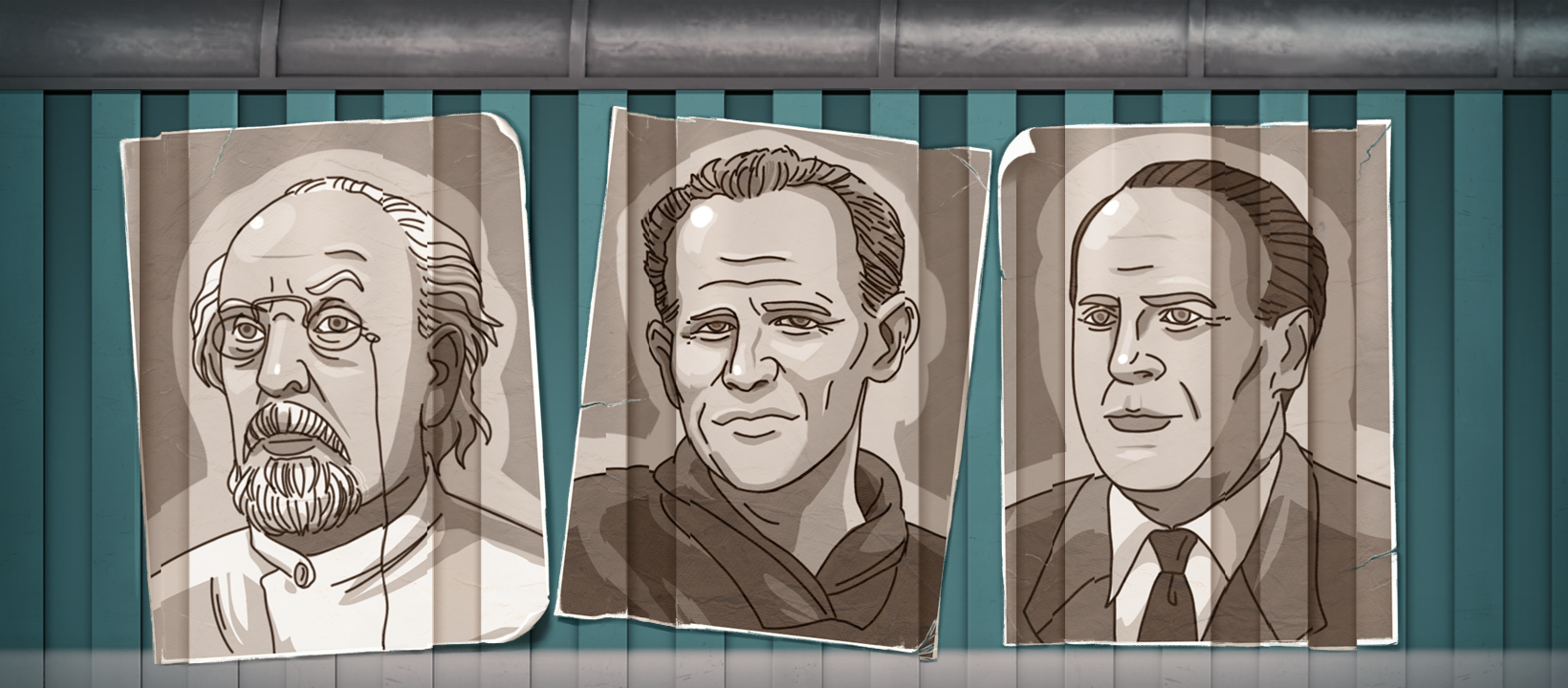 2nd Effect: 100% faster acceleration
Era 1-2: Isaac Newton

Era 3-4: Konstantin Ziolkowski

Era 5-6: Neil Armstrong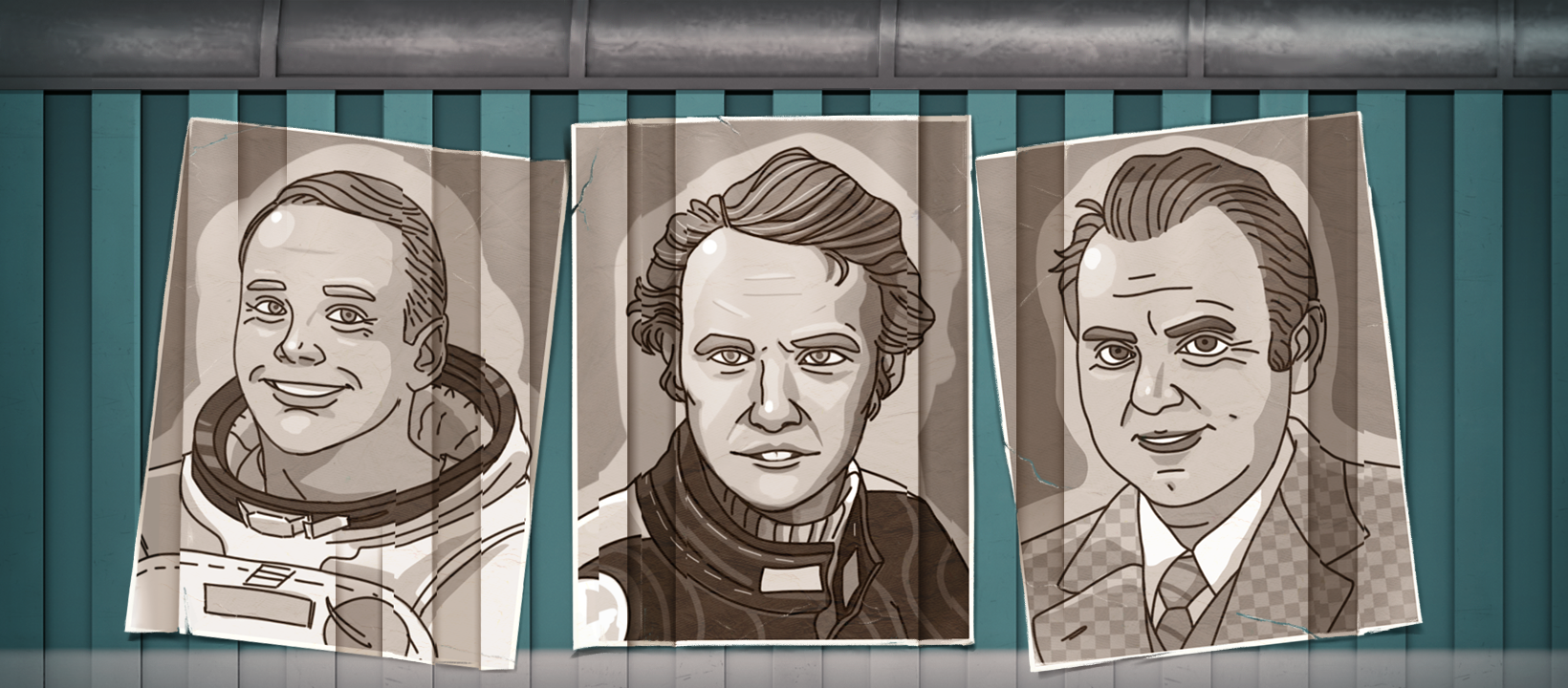 3rd Effect: +50% prestige for deliveries to industries and warehouses/harbours
Era 1-2: Henry Ford

Era 3-4: Oskar Schindler

Era 5-6: Yves Rocher
We're excited to see how your association will use these nine new legends and their bonuses!

New production series 
It's time for a new legendary locomotive to enter Rail Nation. This magnificent engine was completed in 1848 by Henschel & Son. With an output of around 250 hp, it was vastly superior to other locomotives of the time. So, without further ado, here's your latest production series for the Raven.
Era: 1
In-game train: Raven
Real name: Dragon
Country of origin: Germany
You'll be able to unlock this production series for free! You just need to log in between 25th November and 6th December 2021 to add this train to your collection.
Update release 
Below you can find the important dates for when this update goes live. They are as follows:
First server update: 16th November 2021
Last server update: 25th November 2021
The update will be applied to currently active servers once they restart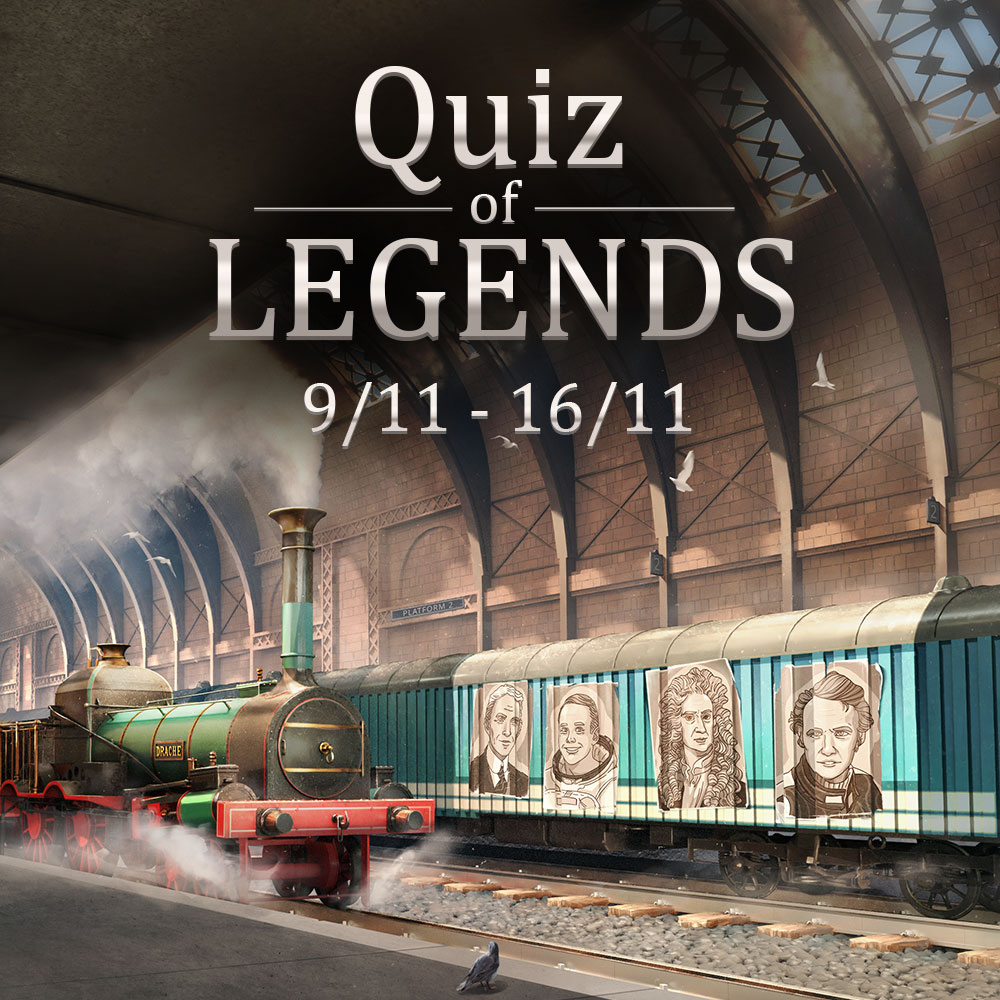 Community event  
Between 9th and 16th November, we'll be hosting a series of "Legend Quizzes" on our Discord server!
 The Legend Quizzes will be available in English, German, Russian, Polish, Czech and French.
For more details, be sure to join the relevant regional channels on the Discord server. You can join the Discord server by clicking HERE 
We look forward to hearing your feedback on the new workers and seeing you in the quizzes.
Your Rail Nation Team